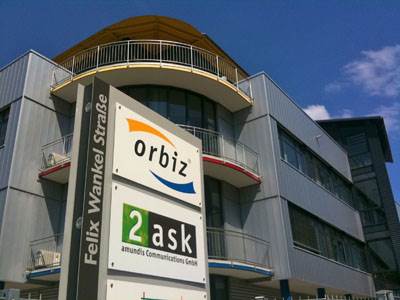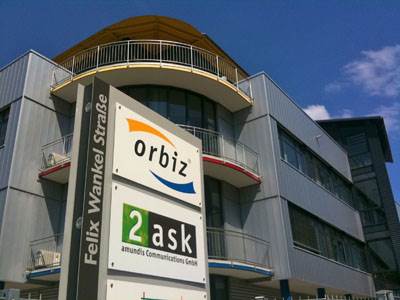 About 2ask
2ask is an internet service for online surveys from the company orbiz Software GmbH.
orbiz Software was founded in 1998 and is based in the city of Constance in Germany.
The company is a pioneer in the field of online surveys and has been developing and operating the survey service 2ask since 2001.
With more than 50,000 survey organizers from over 180 countries and over 100,000 surveys, 2ask is one of the largest and most successful platforms for online surveys.
20 years of experience in online surveys
2000 - Individual survey projects for single customers
2001 - First version of 2ask
2004 - 2ask released internationally
2007 - Quadrupling of server capacities
2009 - Increase of data protection level with private server hardware
2011 - Deployment of 2ask on a private, high availability cluster
2017 - Certification of the data center according to ISO27001
2020 - Complete modernization of 2ask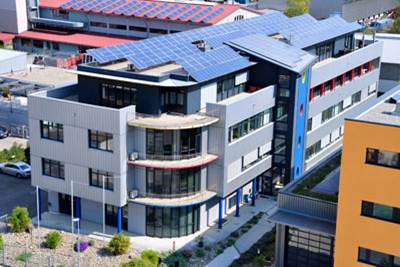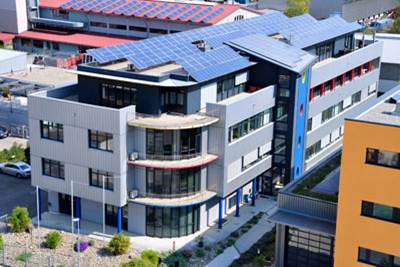 2ask is your experienced partner for online survey projects
Common areas of use for 2ask are:
Employee surveys
Customer surveys
Market research
Member surveys
Website surveys / Newsletter surveys
Participant feedback
Supplier surveys
2ask's international customers include well-known companies from the fields of finance, insurance, trade, industry, consulting, energy supply, transport and logistics.
Our customers value our many years of experience in handling demanding online survey projects and are happy to take advantage of our in-depth consulting expertise that goes far beyond the mere use of our tools.
We would be happy to support you in the professional handling of your survey project, and look forward to receiving your inquiry.