---
Create your survey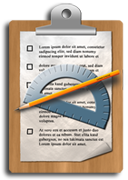 Intuitive survey creation tool
Many useful question types
Display and skip logic
Randomization and looping
Custom data and piped text
Configurable design tool
Multilingual surveys
Preview your survey
Pretesting possible
Survey templates available
Conduct your survey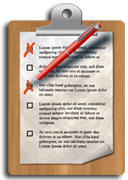 Hosting by 2ask
High performance server cluster
SSL encryption
Fully anonymous surveys
Optional anonymization available
Invitation via e-mail
Reminder via e-mail
Optional survey access protection via general password, or individual access codes
Survey link, e.g. for a website
QR-Code
Analyze survey results

Analysis available while collecting responses
Wide range of chart types
Results filter
Statistical analysis
Export raw data in Excel/CSV & SPSS
Report Designer
Export report to Excel, Powerpoint, Word, and PDF
Comparisons (e.g. departments, customer groups, age groups)
Get your free 30-day trial with full functionality. No cancellation required.
Customers from all over the world have been using 2ask to create their online surveys for over 15 years.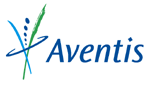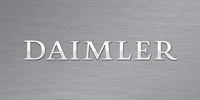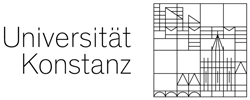 Advantages of online surveys with 2ask
Privacy and security
Privacy and security are our top priorities here at 2ask. Therefore, 2ask is operated exclusively on our own servers.
Easy to use
The intuitive survey configuration tool enables you to create your survey quickly and professionally - even without prior knowledge.
Telephone support
In addition to the free support by telephone or e-mail, 2ask offers a range of services for the successful execution of your online survey.
Immediately usable
Start your survey without installing any software - create and manage even short-term survey projects quickly and easily. Read more...
Take Advantage of Our Experience
Managed Surveys & Full Service
In addition to our survey packages, our competent 2ask team provides optional premium services in the following areas:
Survey design
Survey validation
Survey creation
Pre-testing for your survey
Management of your respondents
Conducting your survey
Statistical analysis
Creating the result reports
Presentation of results